"The team is absolutely wonderful. Many thanks for your professional and personal touch." – R. Burkside
Say Hi to

your Advisor
A real expert to help you better navigate insurance in a more intelligent way.
Connect Now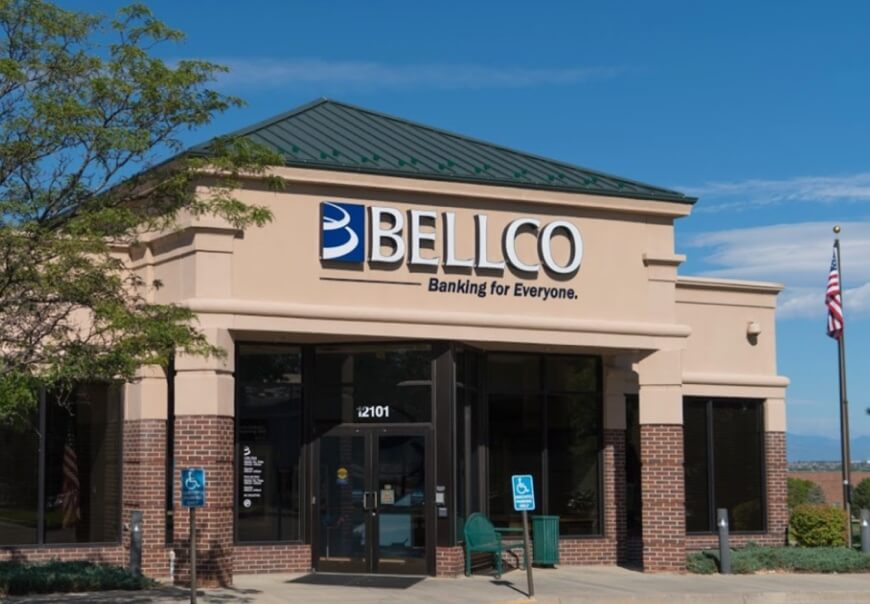 Our Partnership with Bellco
We only work with the best. Bellco Credit Union serves members across Colorado and wins awards for consistent and high caliber customer service. We couldn't find a better partner in Bellco Credit Union.
Learn More
Engage our Team
Activate our helpful team of advisors to service and support members of Bellco Credit union.